About our company.
Experienced professionals that get the job done.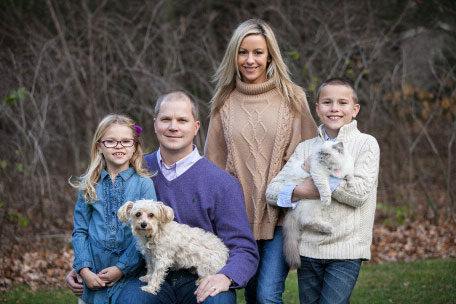 After serving 12 years as an executive for a leading global manufacturer of specialty construction and restoration equipment, our president and founder Matt Meekhof knew it was time to leave the comforts of the nest. He and his wife Jennifer started what is now Flagship Restoration in 2008 with the goal of being "the best or nothing" in the West Michigan market, and haven't looked back since. Located in the Grand Haven/Spring Lake area within minutes of all major area highways, the team at Flagship will be on-site within an hour to help with your restoration emergency.
After nearly 5 years of experience with a national water restoration franchise in the local West Michigan market, we were excited to announce the new name Flagship Restoration in conjunction with additional service offerings (such as fire and smoke cleanup) in early 2013.
Meet our Team
With over 17 years of experience in the construction and restoration industry, Matt leads a team of dedicated professionals in Flagship's quest to be the best restoration company in West Michigan.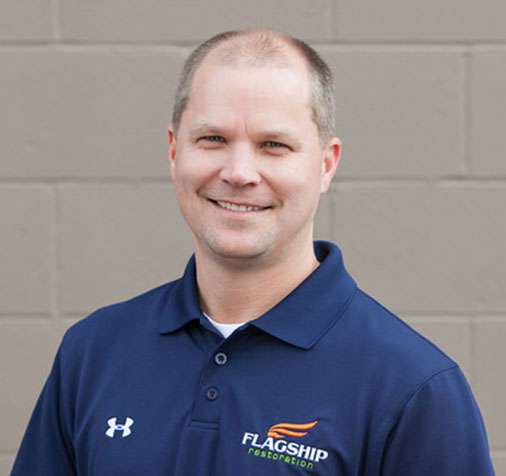 Matt Meekhof
President
616-502-5677 mobile

IICRC Certified WRT, ASD
RIA Certified MRT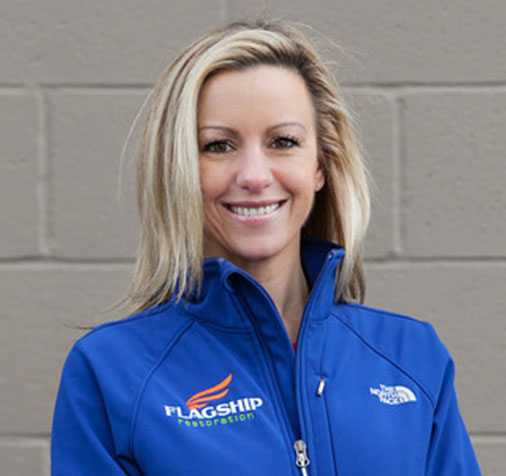 Jennifer Meekhof
VP Sales & Marketing
616-405-6463 mobile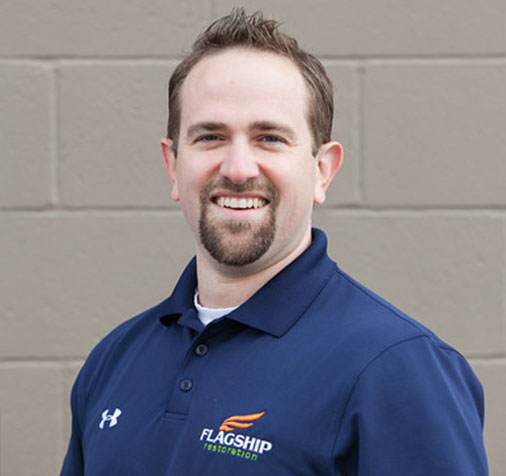 Shawn Hughes
Project Manager
616-402-9373 mobile

IICRC WRT, ASD, AMRT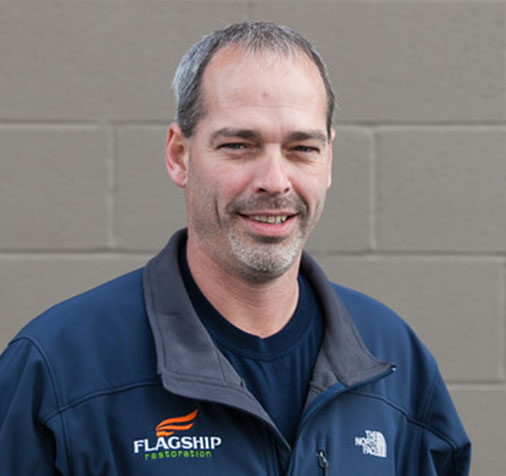 Skip Cantrall
Service Technician
231-206-0694 mobile

IICRC WRT, ASD